To most artists, after 25 years in the game, it would be time to kick back and rest on their laurels. But that's just not how Atmosphere operates.
In fact, they're working ever harder. As the years continue to increase on their presence in music, so does their output – releasing half a dozen albums in the last six years alone.
Now, after spending the last year on the road, the incomparable duo of Slug and Ant are back with another album on the horizon.
So Many Other Realities Exist Simultaneously drops May 5th.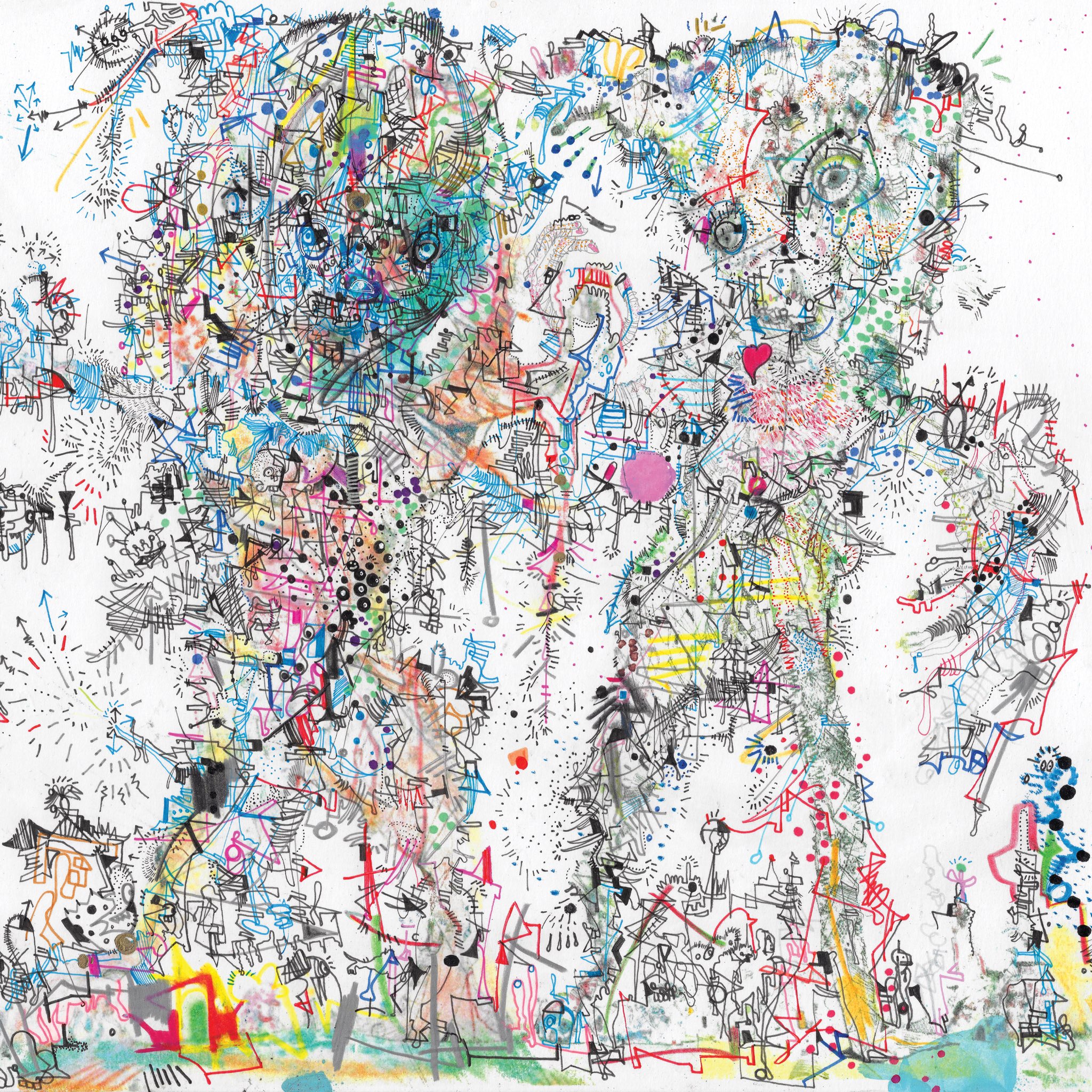 ART BY MICHAEL ALAN
Where previous records in this most recent act of Atmosphere's career have been focused on emphasizing the parts of life that carry the most meaning – family, brotherhood, purpose – So Many Other Realities is an almost unnerving excavation of paranoia inspired by the general malaise of a pandemic weary society full of civil unrest. The tension in these songs is palpable, but the album's mere presence is a testament to the hope that has to underpin even the most stressed out epiphanies.
Along with the album announcement, Atmosphere have also shared a new song called "Okay" that helps lay the groundwork for an album-length exercise in fumbling consciousness.
Check out the official music video – with cameos from Murs, Chino XL, Nikki Jean, and Taryn Manning – below and keep scrolling for more on the album's artwork.