Ok, let's try this again.
For the last six years and change, I've been recapping each week with a playlist (Weekly Dope) highlighting the best drops. Every Monday, I'm hitting you with a couple dozen songs that are worth a listen in hopes to keep y'all caught up on what's going on in never ending monsoon of new music. I even throw together some artwork with a mix of the best releases.
Taking it back even further, way back to the heart of The Blog Era (that I still miss to this day), I started playlist called What's in the Shakedeck where I showed off what I was personally jammin' to at the moment. There was a healthy mix of classic tracks entwined with brand new ones, rare gems that might've been slept on, and just a collection of music for people to enjoy, possibly help discover something new or remember a past favorite.
Following a short trial run in 2021, I'm finally back with another installment – and, hopefully, with a more consistent campaign moving forward. Where Weekly Dope will be used to feature the latest tunes, the Shakedeck will give me a chance to share my own selections.
On the latest drop, I've been in constant grind mode, so I put together a collection of 27 songs from a variety of artists including Jay-Z, Nas, Pharrell, Lil Wayne, Benny the Butcher, Ransom, 50 Cent, Gorillaz, The Foreign Exchange, Skyzoo, and more.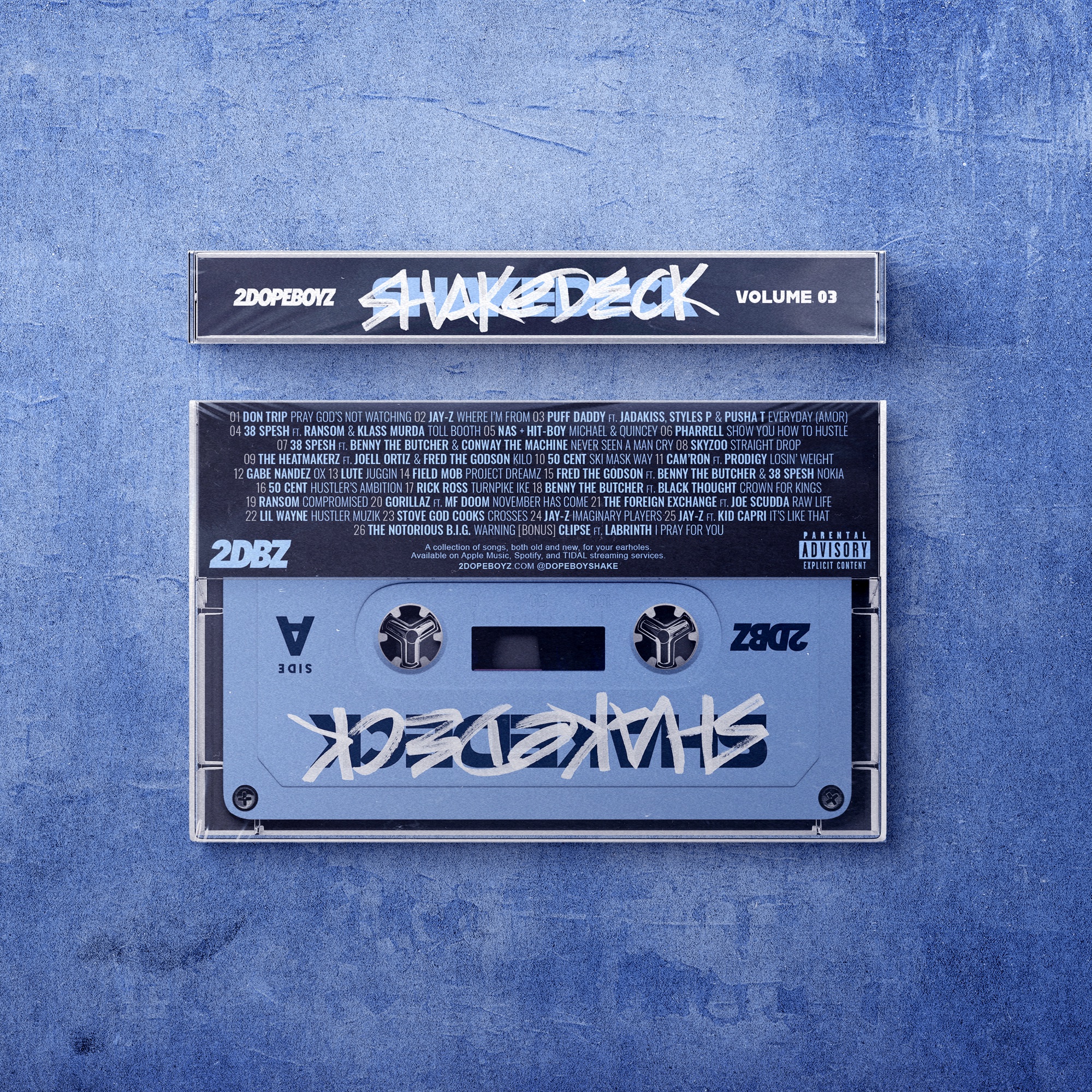 Press play below and be sure to add the playlist wherever you get music; as I'll be updating more frequently and at random.