The trilogy is complete.
After closing out 2021 with some Magic, Nas and Hit-Boy are back at it with the third (and final?) installment of their beloved King's Disease series.
The fourth album in the duo's incredible run, KD3 arrives at 16 tracks (with a bonus).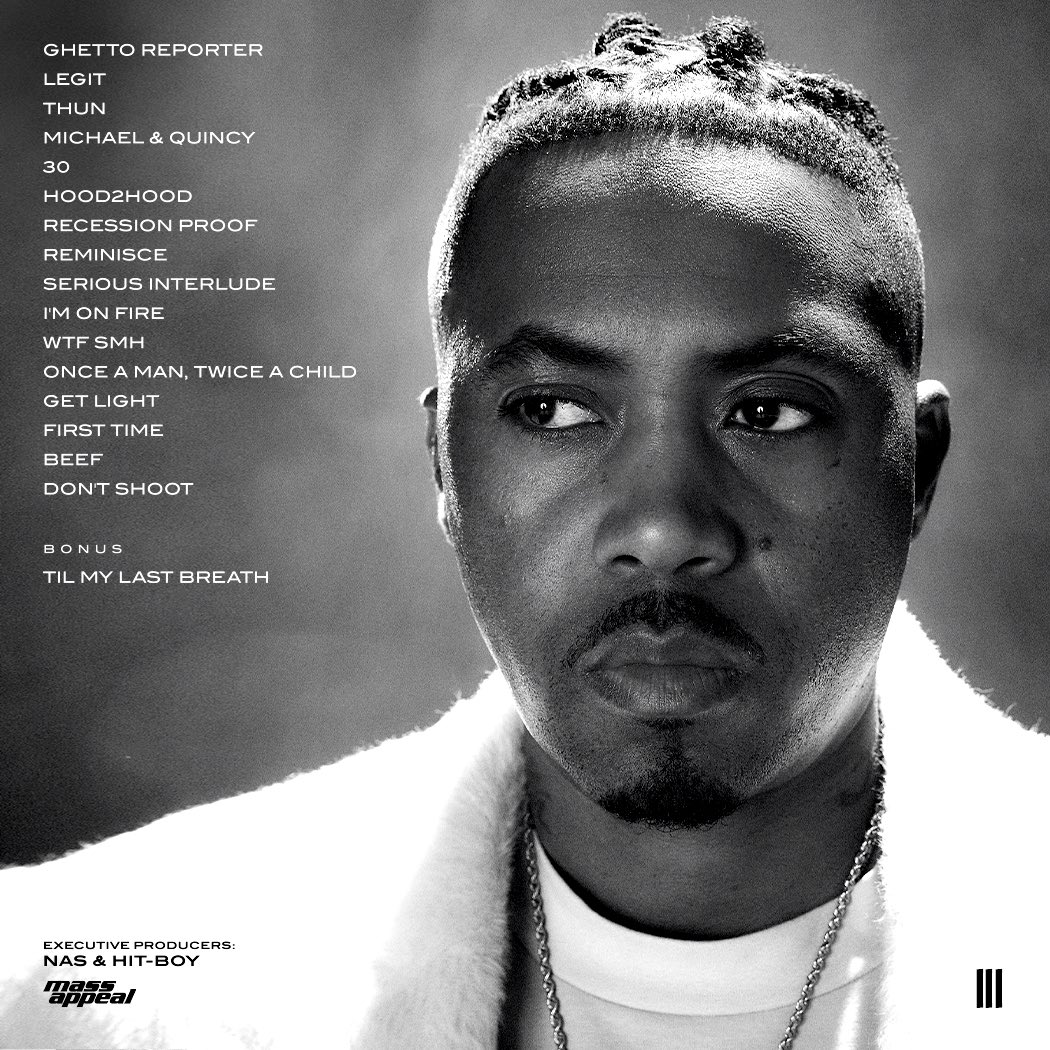 Press play below and be sure to add KD3 wherever you get music.